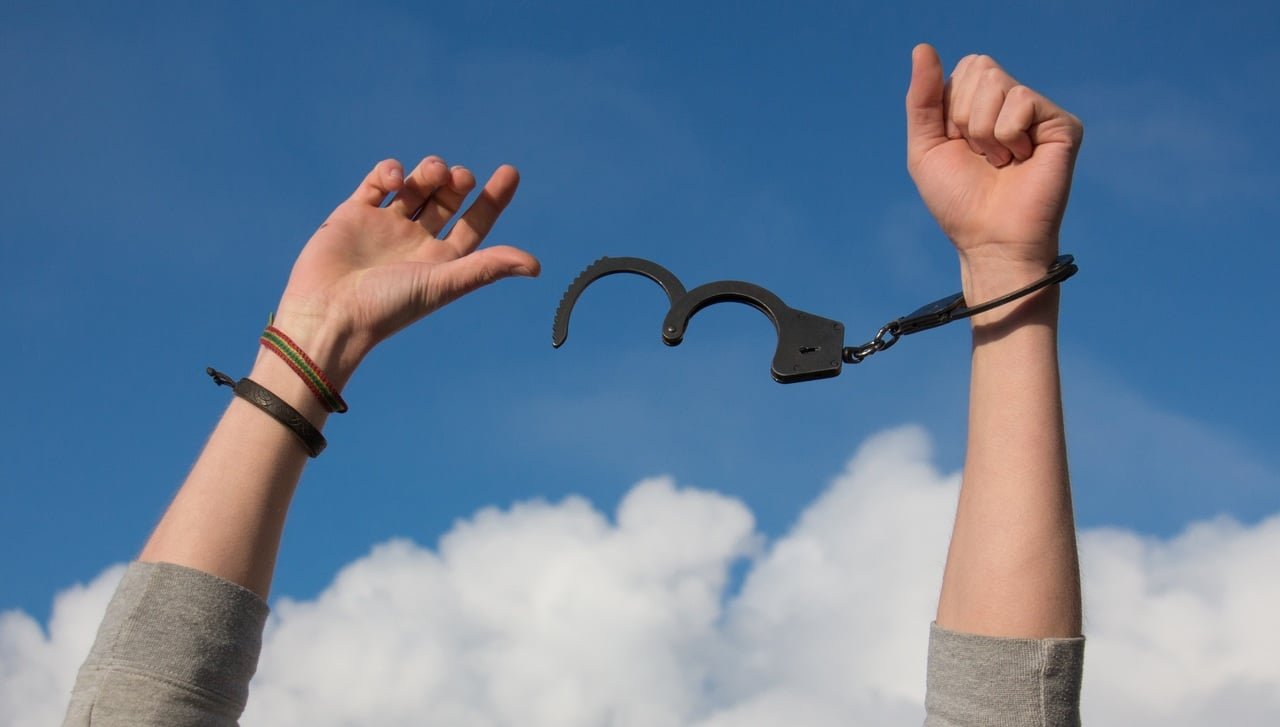 Quarantine, Mental Health, and Coping.
By Soumonetra Chaudhury
The coronavirus (COVID-19) pandemic (COVID-19) has enforced quarantine living in most countries while others have opted for isolation. Hundreds of foreign nationals returning home from corona-affected countries have been advised to quarantine themselves at home or in state-run facilities. The first event of the COVID-19 pandemic in India was reported on 30 January 2020 (WHO, 2020).
The quarantine period is a period of separation and restriction of movement of people who have been possibly exposed to an infectious agent, as they may spread the disease to the larger society. Quarantining someone is done for the larger public welfare, however, it may produce complex psychological, emotional, and financial difficulties for some people. For the process to be efficient, quarantine requires that in-danger people be isolated as well as they follow proper contagion control standards inside their place of quarantine. The definition of quarantine differs from isolation where people who have been diagnosed with an infectious disease are separated from people who are not infected. However, the two terms are usually used interchangeably, particularly in casual conversation.
Quarantine is usually an unpleasant incident for those who experience it. Separation from family, the lack of freedom, the dilemma over disease status, and dullness can often produce dramatic effects. This urges the fact that possible advantages of compulsory mass quarantine need to be considered carefully against the potential psychological damage. Guidelines have been issued by the World Health Organization for managing the issues from both biomedical and psychological perspective. Emergency psychological crisis interventions are as important as precautionary and medical action for people who are affected by COVID-19.
Due to the uncertainties associated with the pandemic, people under quarantine feel hopeless and often get panicked. Those individuals who are quarantined show, emotional instability, depression, irritability and at times, post-traumatic stress symptoms. In children, companionship is vital for healthy psychological development and wellbeing. There are times when the children have to be quarantined separately from their caregivers which forces the children into a crisis and often increases the chance of psychological disorders. Research indicates that post-traumatic stress symptoms were four times higher in children who were quarantined than the ones who were not quarantined (Sprang & Silman, 2013). There has also been an increase in anger, confusion due to the stressors associated with being quarantined in adults too. Some of the stressors include extended quarantine span, fear of infection, irritation, boredom, poor supplies, lack of information, financial loss, and shame. There are also times when families fight and argue due to lack of emotional stability caused because of the extended quarantined period and improper division of household work. This further disturbs the psychological well-being of the individuals and creates stress and anxiety.
In order for the quarantine practice to be successful as a public health measure, it requires individuals to cope and reduce its potential negative effects. Coping strategies are psychological guidelines that people practice to regulate thoughts, emotions, and actions confronted during several stages of disease and treatment (Franklin, 2008). Some coping strategies to reduce psychological distress while being in quarantine during the Pandemic are as follows:
Mobile Phone usage: Children are often more prone to psychological distress during the quarantine period. In order to lessen anxiety and other psychological distress, children who are quarantined away from their families can communicate with their caregivers through mobile phones whenever they want.
Social Support: When the parents are not available due to infection, quarantine or death, neighbours or state volunteers can serve as temporary caregivers to the children who have recovered and have been discharged.
Scheduling: Parents should communicate well with their children and provide them the assurance that they are safe. They can create a new schedule for their family which will provide them a platform to spend quality time with their children while being in self-quarantine. These family bonding activities can keep them engaged and strengthened their familial bonds.
Division of labour: Parents should equally divide work amongst themselves while being self-quarantined so that the work burden does not go to one person which can otherwise lead to a psychological burn-out.
Activities: People while being quarantine can develop new hobbies like reading novels, take online courses available at the massive open online courses (MOOC), cooking, etc. In this way, people are occupied throughout the day, thus, reducing the chances of hopelessness and purposelessness in their lives.
Meditation and Exercise: Meditation activities can be effective to reduce stress and anxiety. People should also eat healthy, exercise daily at home and practice yoga which will provide them with a mindful body and mind.
Timed usage: People, especially children, should also take breaks from their electronic devices as it can be lead to internet addiction which further leads to other psychological issues. Exposure to the news coverage of the pandemic on the television and social media should be limited as people often misunderstand the information provided and might get terrified about the news that they misinterpreted.
In conclusion, even if the times are difficult, with effective planning and precautions the impact of the pandemic can be reduced and overcome with time. The guidelines provided by the authorities should be strictly followed and people should take extra precautions about their mental and physical health during such period distress.
Learn more about coping in our study material section.
REFERENCES
Brooks, S. K., Webster, R. K., Smith, L. E., Woodland, L., Wessely, S., Greenberg, N., & Rubin, G. J. (2020). The psychological impact of quarantine and how to reduce it: rapid review of the evidence. The Lancet.
Franklin, P. M. (2008). Psychological aspects of kidney transplantation and organ donation. In Kidney transplantation (pp. 676-693). WB Saunders.
Hawryluck, L., Gold, W. L., Robinson, S., Pogorski, S., Galea, S., & Styra, R. (2004). SARS control and psychological effects of quarantine, Toronto, Canada. Emerging Infectious Diseases, 10(7), 1206.
Liu, J. J., Bao, Y., Huang, X., Shi, J., & Lu, L. (2020). Mental health considerations for children quarantined because of COVID-19. The Lancet Child & Adolescent Health.
Sprang, G., & Silman, M. (2013). Posttraumatic stress disorder in parents and youth after health-related disasters. Disaster medicine and public health preparedness, 7(1), 105-110.
WHO Director-General's opening remarks at the media briefing on COVID-19 – 11 March 2020 11 March 2020. (2020, March 11. Retrieved from World Health Organization: https://www.who.int/dg/speeches/detail/who-director-general-s-opening-remarks-at-the-media-briefing-on-covid-19—11-march-2020
Suggested Reading(s):
Abnormal Psychology An Integrative Approach, 8E